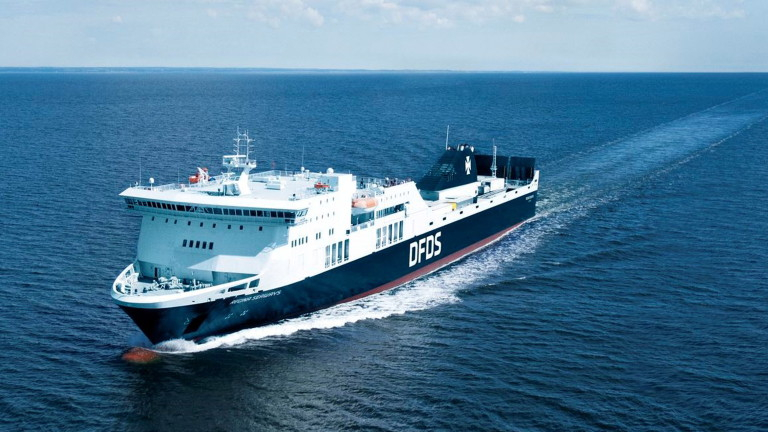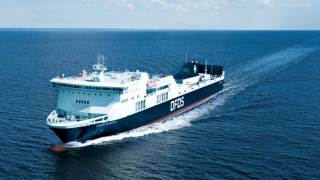 The Government approved a draft Agreement between the Republic of Bulgaria and Romania on the establishment of the Ruse-Giurgiu border checkpoint - ferry
The border checkpoint will serve passengers and motor vehicles transported by ships between the cities of Ruse and Giurgiu.
The opening of the checkpoint will create conditions for the resumption of the ferry line Ruse - Giurgiu. This will help overcome the difficulties of cross-border transport of passengers and goods between Bulgaria and Romania and will significantly ease traffic on the Bulgarian-Romanian border.
The resumption of the ferry line was agreed on January 28, 2022 in Ruse during a meeting between Deputy Prime Minister and Minister of Regional Development and Public Works Grozdan Karadjov, Minister of Transport and Communications Nikolay Sabev and Deputy Prime Minister and Minister of Transport and Infrastructure of Romania Sorin Grindu .
Author: dunavmost.com